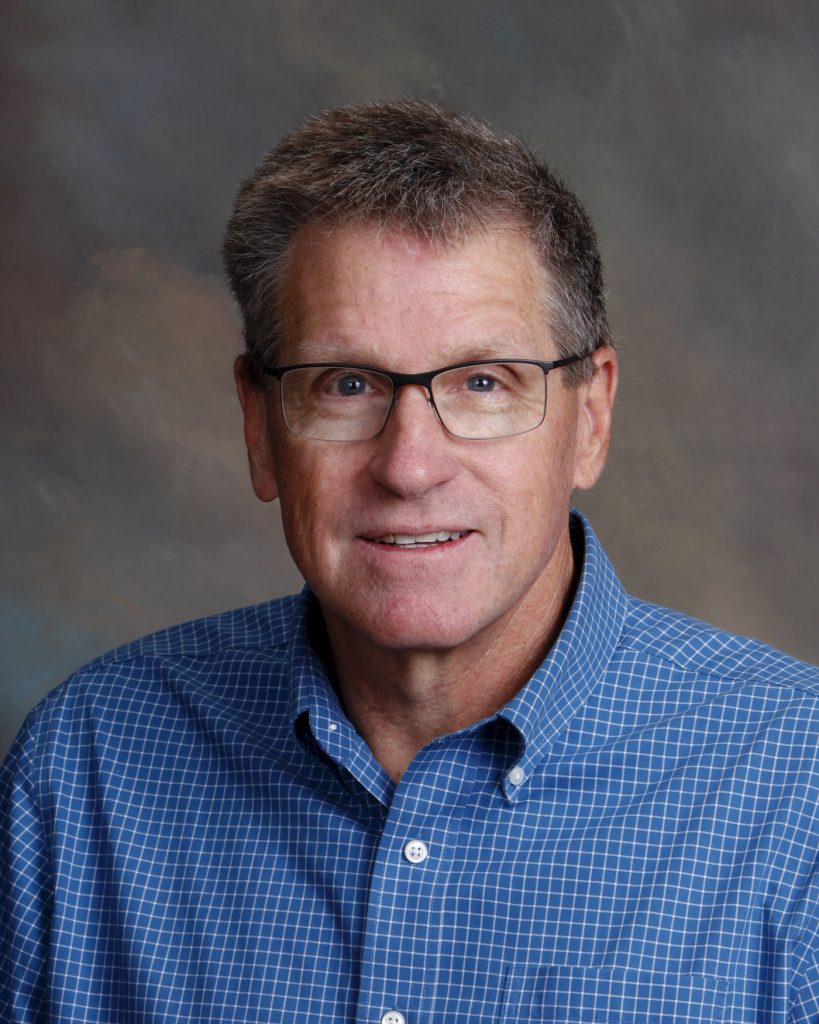 Thank you for your interest in Calvary Chapel Christian School in Lilburn, Gwinnett County, Georgia. Our desire is to minister to Christian families by providing a quality education, from a Biblical perspective, at an affordable price.
As Christian parents, we have a God-given obligation to raise and educate our children. Our desire as a Church is to assist parents in this responsibility.
Christian school teachers are in a unique position to integrate Biblical values into the subjects they teach. They can apply the Bible to all areas of life. In addition, their efforts can be supported by Christian- based curriculums that share this integrated approach to faith and life. In a Christian school children also learn problem solving through prayer and the application of God's Word. They learn to see the relevance of God in every aspect of their lives.
At Calvary Chapel Christian School, our chapel service, field trips and other special activities all serve to blend the spiritual and the academic. When the church gets involved, the six hours a day our kids are in school can not only serve to educate them academically, but also grow them spiritually.
We understand that for many families, enrollment in a quality Christian school has been unaffordable. We hope that this is no longer that case! By sharing church facilities and administrations, by viewing the school as a ministry of the Church, we can operate the school for a price that is within the reach of the average family.